IBBI seeks public comments on existing regulations
By
EDITORIAL TEAM - INSOL India

Posted On :

July 27, 2020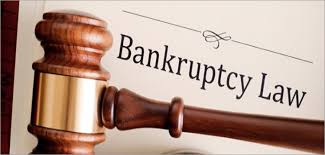 Continuing its efforts to ensure an updated and functionalregulatory framework conducive for stakeholders, the IBBI has sought comments from the public on the existing regulations under the IBC. The IBBI has also stated that they may also contemplate other important issues in the regulatory framework that hinder transactions and formulate alternative options or solutions to address such issues.

According to the IBBI, all comments received from the public between 13 April and 31December 2020 would be processed together and thereafter, in accordance withdue process, the relevant regulations would be modified to the extent considered necessary.

The press release issued by the IBBI on 4May 2020 also statedthat "It will be the endeavor of the IBBI to notify modified regulations by March 31, 2021 and bring them into force on April 1, 2021" while reiterating the role of public consultation in enabling collective choice and evolution of the regulatory framework.