The lenders of Binani Cement Limited approve UltraTech Cement Limited's bid
Posted On :
June 01, 2018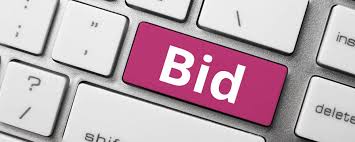 The creditors of Binani Cement Limited ("BCL") have approved the resolution plan submitted by UltraTech Cement Limited ("UCL"), on May 28, 2018 for the acquisition of BCL by UCL for Rs. 7950 Crores.
The acquisition of BCL by USL is, however, subject to the order of the Supreme Court in the proceedings filed by the Dalmia Bharat led consortium challenging the order of the National Company Law Appellate Tribunal, passed on May 15, 2018, which allowed BCL's lenders to consider UCL's revised resolution plan.
The matter before the Supreme Court is likely to be by the first week of June, 2018.