Tata Steel's acquisition of Bhushan Steel- payment of government dues
Posted On :
June 01, 2018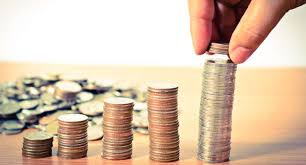 The resolution plan submitted by Tata Steel Limited was approved by the committee of creditors of Bhushan Steel Limited with a majority of 99.8% and was approved by the National Company Law Tribunal on May 15, 2018.
TSL has, vide its resolution plan, offered to make an upfront payment of Rs. 35,200 crores to the lenders of Bhushan Steel Limited and has offered to acquire a 12.27% state in the company. The resolution plan also proposes to pay back the operation creditors of Bhushan Steel Limited to the extent of Rs. 1,200 crores.
This resolution plan was challenged and appeals were filed by Bhushan Steel Limited's promoter, Mr. Neeraj Singhal and its largest operational creditor, Larsen and Toubro.
While admitting the appeals, the National Company Law Appellate Tribunal ("NCLAT") also requested TSL to submit with the NCLAT a statement on how TSL plans to deal with the statutory dues of Bhushan Steel Limited.