Supreme Court asks Jaypee to deposit Rs. 1,000 crore to avert liquidation of subsidiary
Posted On :
June 01, 2018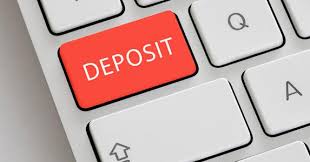 The Supreme Court directed Jaiprakash Associates Ltd ("JAL") to deposit Rs1,000 crore with its registry by 15 June to avert the liquidation of its subsidiary Jaypee Infratech Ltd and to provide refunds to the homebuyers of Jaypee Infratech Ltd ("JIL").
As per the Supreme Court, there will be a stay on the liquidation proceedings against JIL, subject to the deposit of the above stated amount. In case of failure to deposit this amount, statutory proceedings against Jaypee Infratech would proceed as per law. JAL was also asked by the Supreme Court to deposit Rs. 2,000 Crore to protect the interests of the homebuyers, allowing the sum to be paid in instalments.
The matter is now scheduled to be listed in the first week of July, 2018.