NCLAT's order allowing sale of Binani Cement to Ultratech, upheld and approved by the Supreme Court
By
EDITORIAL BOARD - INSOL INDIA

Posted On :

December 14, 2018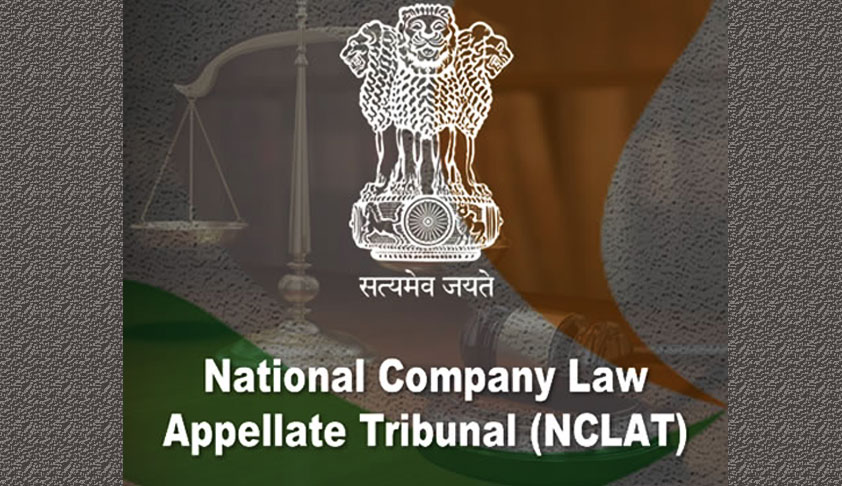 Dismissing a petition filed by Rajputana Properties Private Limited ("Rajputana Properties"), the Supreme Court upheld the decision of NCLAT approving the resolution plan submitted by Ultratech Cement Limited ("Ultratech") for acquiring Binani Cement Limited. Rajputana Properties had challenged the NCLAT order on the grounds of infirmity in granting the approval.
NCLAT, by an order dated November 14, 2018, approved Ultratech's bid of INR 7,900 crores (approximately), rejecting the bid of INR 6,932 crores (approximately) submitted by Rajputana Properties, holding the latter to be discriminatory. The order held that the bid submitted by Rajputana Properties not only discriminated between the financial creditors and operational creditors but also between various financial creditors. The appellate authority made the following observations:
Neither the Code nor the regulations framed in relation to the Code, prescribe for a differential treatment among similarly situated operational creditors or financial creditors.
Dissenting financial creditors cannot be discriminated against the assenting financial creditors.
A balance between the financial creditors and operational creditors is to be maintained in a resolution plan, failing which it will be difficult for corporate debtors to avail goods and services on credit.
Further, it was held that the resolution plan submitted by Rajputana Properties was against the objectives of the Code. It did not cater to the essentials of maximization of value of assets of the corporate debtor and equality among creditors as compared to the resolution plan submitted by Ultratech. The objectives of the Code, according to NCLAT are primarily:
finding resolution by maximizing value of assets of the corporate debtor;
promoting entrepreneurship, availability of credit; and
Thereafter, NCLAT also discussed the role of financial creditors as members of committee of creditors. The Code envisages the balance of interest of all stakeholders and does not pitch for the maximization of value for the financial creditors only. NCLAT made the following observations in this regard:
liabilities of all creditors that do not form a part of the committee of creditors must also be met in the resolution;
the financial creditors are positioned such that they can take haircut and can take dues in future, while operational creditors need to be paid immediately;
in case a type of credit is given a preferential treatment over the other, the other type of credit will disappear from the market. This shall have an adverse impact on the objective of promoting availability of credit.
Resultantly, the dues of an operational creditor must get at least similar treatment as compared to the dues of financial creditors.
A resolution plan is not a sale, auction, recovery or liquidation. According to the observations made by NCLAT and as per the Code, resolution plan is a plan for insolvency resolution of a corporate debtor as a going concern.