Lenders have questioned the bid evaluation process of Jaypee Infratech Limited ("Jaypee")
Posted On :
May 03, 2018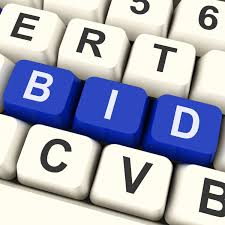 India Infrastructure Finance Co Ltd ("IIFCL"), which has a claim of around Rs. 900 crores or 10.57 % of Jaypee's total debt, questioned the valuation arrived at by the valuer appointed for Jaypee's corporate insolvency resolution process, for assuming significantly less toll collections from the expressway built by Jaypee.
According to IIFCL "The valuation conducted by the lenders consortium recently during 2017, the pessimist scenario for the toll collection from the expressway aggregate to Rs 67,980 crore during the remaining concession period i.e. from April 2018 to August 2018". Considering a discounting factor of 8 per cent per annum, the net present value (NPV) works out to Rs 15,426 crore. However, the valuer had assigned a valuation of Rs 2,395 crore only."
IIFCL said when it enquired about the basis of arriving at such low valuation, "no credible explanation has been offered." "The valuation reports need to be revised reflecting the true and fair valuations," it said.
IIFCL further states that the scores assigned by Deloitte and IDBI Captial (advisors to the committee of creditors of Jaypee) have been arbitrary and fair practices hasnot been adopted.
The evaluation matrix prepared by the committee of creditors was also be sought to be summarily scrapped by IIFCL as the bid evaluation process followed for Jaypee has serious deficiencies and shortcomings, as per IIFCL.