8th Workshop On Insolvency And Bankruptcy Code, 2016 for Insolvency Professionals
Posted On :
April 09, 2018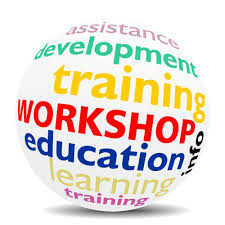 Insolvency and Bankruptcy Board of India (IBBI) is conducting a two-day workshop on Insolvency and Bankruptcy Code, 2016 on 20th-21st April, 2018 at Chennai for the insolvency professionals, who are registered with IBBI and who have not attended the same in the past. The workshop would be helpful for the upcoming insolvency professionals in order to know how to deal with the cases and what all steps are required for resolution of a company.
Seats will be available on First Come First Serve basis with a fee of Rs. 2360/- (Including GST).
For details of venue, time and NEFT details please visit below link:
http://www.ibbi.gov.in/workshop.html
For more details please visit http://www.ibbi.gov.in/workshop.html